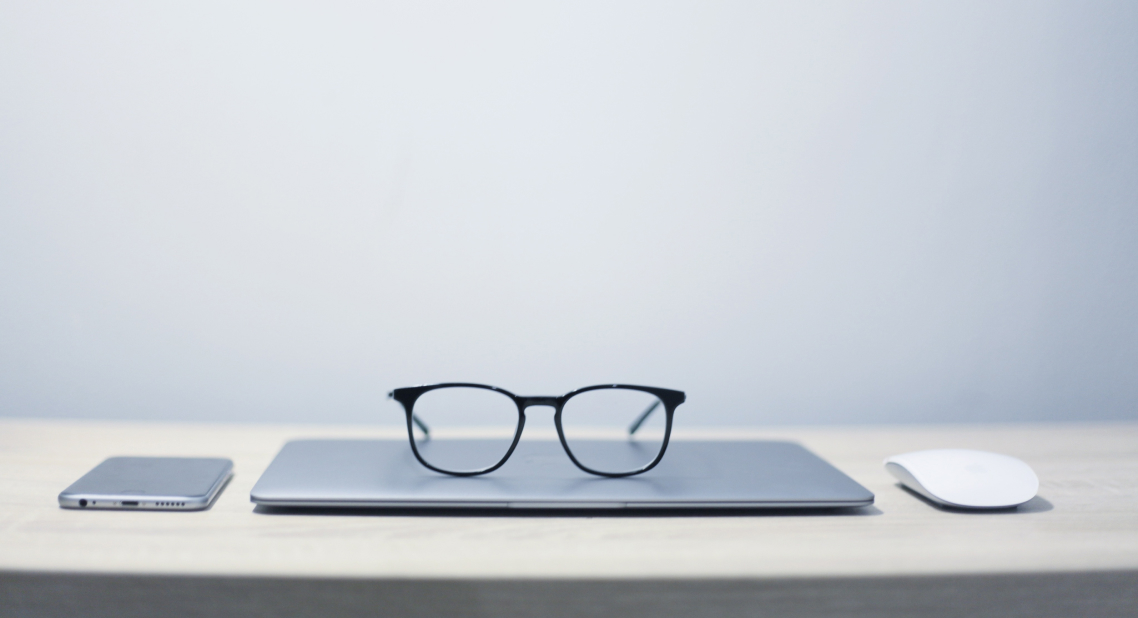 The Student License program allows for free use of OpenVMS for non-commercial purposes. The distribution kit installs the FreeAXP Alpha emulator that runs on Windows and the disk image with an activated VSI OpenVMS V8.4-2L2 instance installed on it, so it is ready to run.
Student Licenses are valid through February 1, 2024; the functionality of a system with an expired license is severely limited. To continue using your emulated OpenVMS system, backup your files, download the new image from our SFTP server, run emulation, and restore the files on the new system.
If you want to run OpenVMS on a bare metal system or feel comfortable with installing and configuring OpenVMS, you can apply for the Community License Program by filling out the form on our official website. For commercial licenses, please visit this page.
About FreeAXP
FreeAXP is a free Avanti™ virtual Alpha technology demonstrator created by Migration Specialties. It provides a virtual Alpha Server 400 equipped with 1 CPU (with EV56, EV6, and EV68 instruction set support), 128 MB memory, 7 disk drives, and two virtual serial ports. It is hosted on Windows 64-bit systems and includes an unrestricted usage license. FreeAXP allows unlimited testing of virtual Alpha implementation without commitment to purchase products or services.
How to Use the License
Download the kit
Connect to our public SFTP server:

host: vsiftp.vmssoftware.com
username: VSIPUBLIC
password: VSIpubB0x (case-sensitive; VICTOR-SIERRA-INDIA-papa-uniform-bravo-BRAVO-zero-xray)

> sftp VSIPUBLIC@vsiftp.vmssoftware.com
Navigate to the STUDENT_KIT directory:
sftp> cd STUDENT_KIT
/disk$public01/VSI$PUBLIC/STUDENT_KIT/
sftp> ls
.
instructions.txt
VSIOpenVMSStudentPackage.exe
Download files
Download the instructions and the file called VSIOpenVMSStudentPackage.exe (approximately 185 MB).

sftp> get instructions.txt
sftp> get VSIOpenVMSStudentPackage.exe
Run OpenVMS Student Package

Run VSIOpenVMSStudentPackage.exe. OpenVMS Student Package will be installed on your system.
Emulation will start and the system will boot automatically.

The credentials for the system and more instructions can be found in the Getting Started PDF which will land in your OpenVMS directory after you install the kit (by default it is C:\Program Files\OpenVMS).
Configure network on the emulator

To activate networking on a newly installed instance of the emulator:

Run manually the PCAP driver installation utility. By default, the utility is stored in the C:\Program Files\Common Files\MigrationSpecialties Shared\msipcap directory.
To run the utility, open CMD as Administrator, specify its location, add I (for Install) and the location of the System32 directory (usually C:\Windows\System32). Here is an example using the default paths for the utility and System32:


"C:\Program Files\Common Files\MigrationSpecialties Shared\msipcap\MsiIPcapSetup.exe" I C:\windows\system32

Wait until the "Service started successfully." message appears in the console.
Open the Virtual Alpha Configuration utility and select your preferred network interface on the pci11 tab. Alternatively, you may just install the latest version of FreeAXP on top of the Student Package. To do this, follow the guide below: