VSI Training offers updated versions of the classic OpenVMS training materials created by DEC, Compaq, and HPE. We've added new course content covering the many improvements made by VSI and utilize the latest education technologies to deliver training.
OpenVMS for Users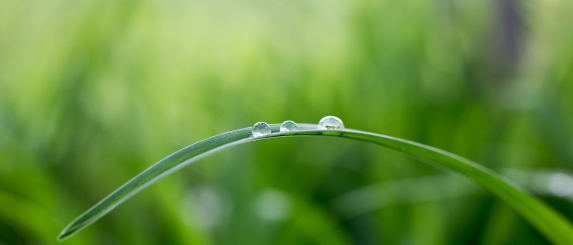 This course teaches students how to use the OpenVMS operating system to create, manipulate, and manage files. It discusses how to tailor the user environment using logical names and DCL symbols. ...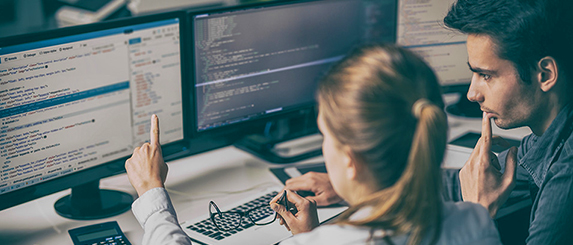 This course starts with the basic components of command procedures and builds to describe the extensive capabilities available within command procedures.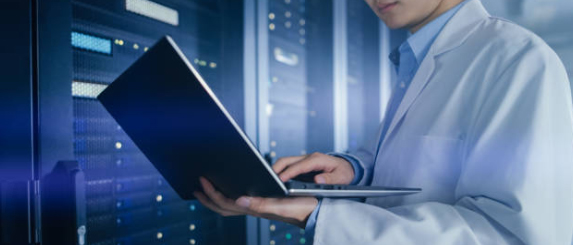 This course presents the system engineer who is new to OpenVMS with the core information and essential skills needed to both configure and examine the system, including both the software and ...
OpenVMS System Management Courses
Programming Courses